Recruitment 【International Sales】Place:Nagoya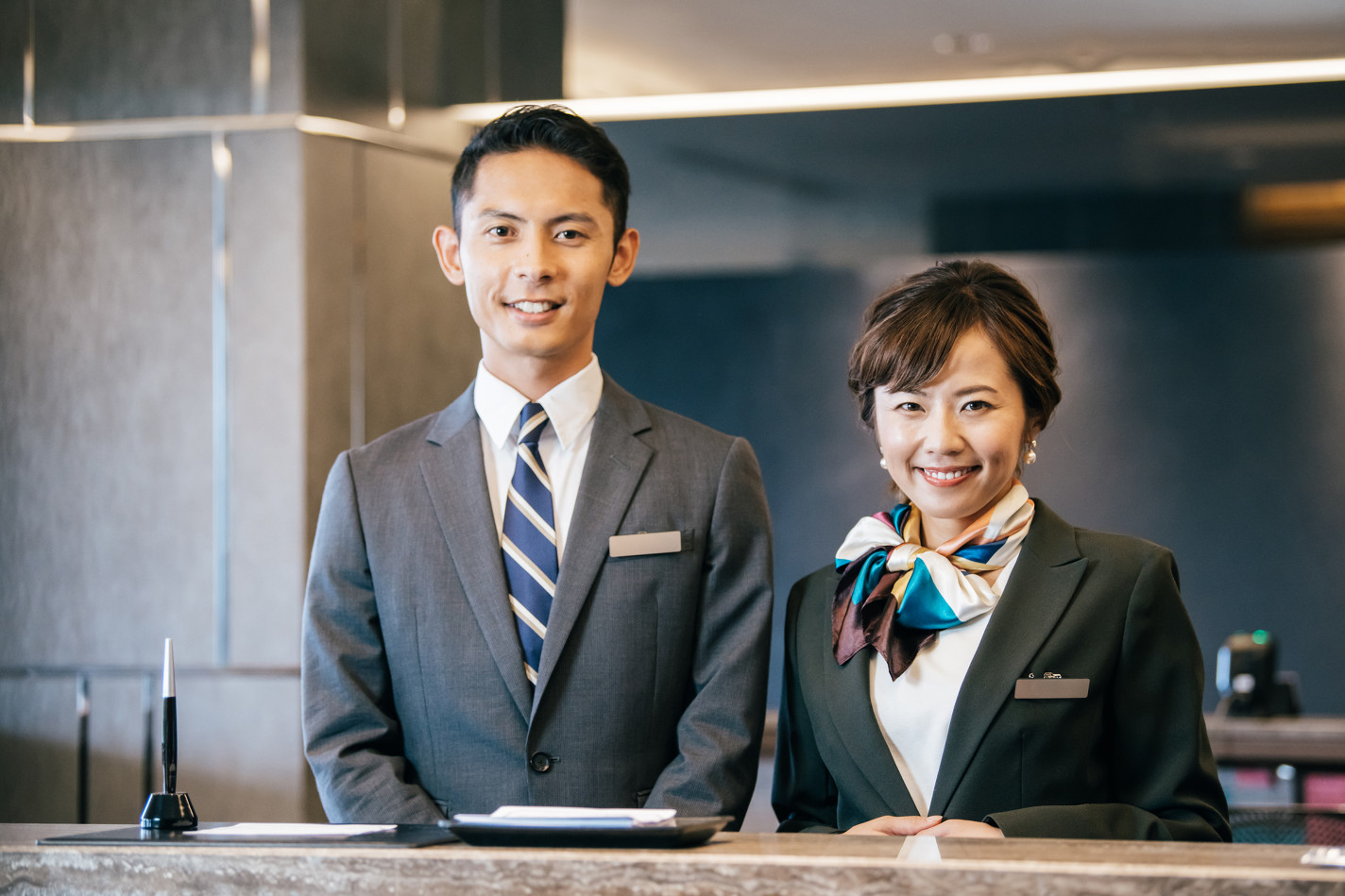 勤務時間
■Working Hours 9:00 - 17:30 (Break time: 1 hour) *Working hours are subject to change due to meeting, banquets schedule.
休日・休暇
■Days off 8 days off / 4 weeks (basically Saturdays and Sundays off) 104 days off / 1 year Annual Leave
福利厚生
■Social Insurance Health Insurance, Welfare Pension, Employment Insurance Workers' Accident Compensation Insurance  ■Commuting Fee Paid within the limits of 1.5km~100km (Depends on Rule of Commuting Fee) ■Other Benefits Duty free meals, Discount rate for Hotel Rooms/Restaurants
仕事内容
■Job Description -Promotes and sells hotel rooms, banquets and services to foreign companies and associations. -Sets up rooms / banquets arrangements. -Develops new accounts and expands customer base in the international basis. -Constructs personal sales lead lists. -Creates presentations to market needs to various decision making audiences. -Responds to customer needs and requirements with appropriate solution.
応募資格
■Experience Experience in Sales field ■Qualification English Skill (Business Level / E-mail Correspondence),Basic PC Skill
企業概要
Hotel,Wedding business conditions,Restaurants.
上記以外の全ての労働条件や特徴は、お仕事紹介までの間に弊社スタッフより開示させて頂きます。